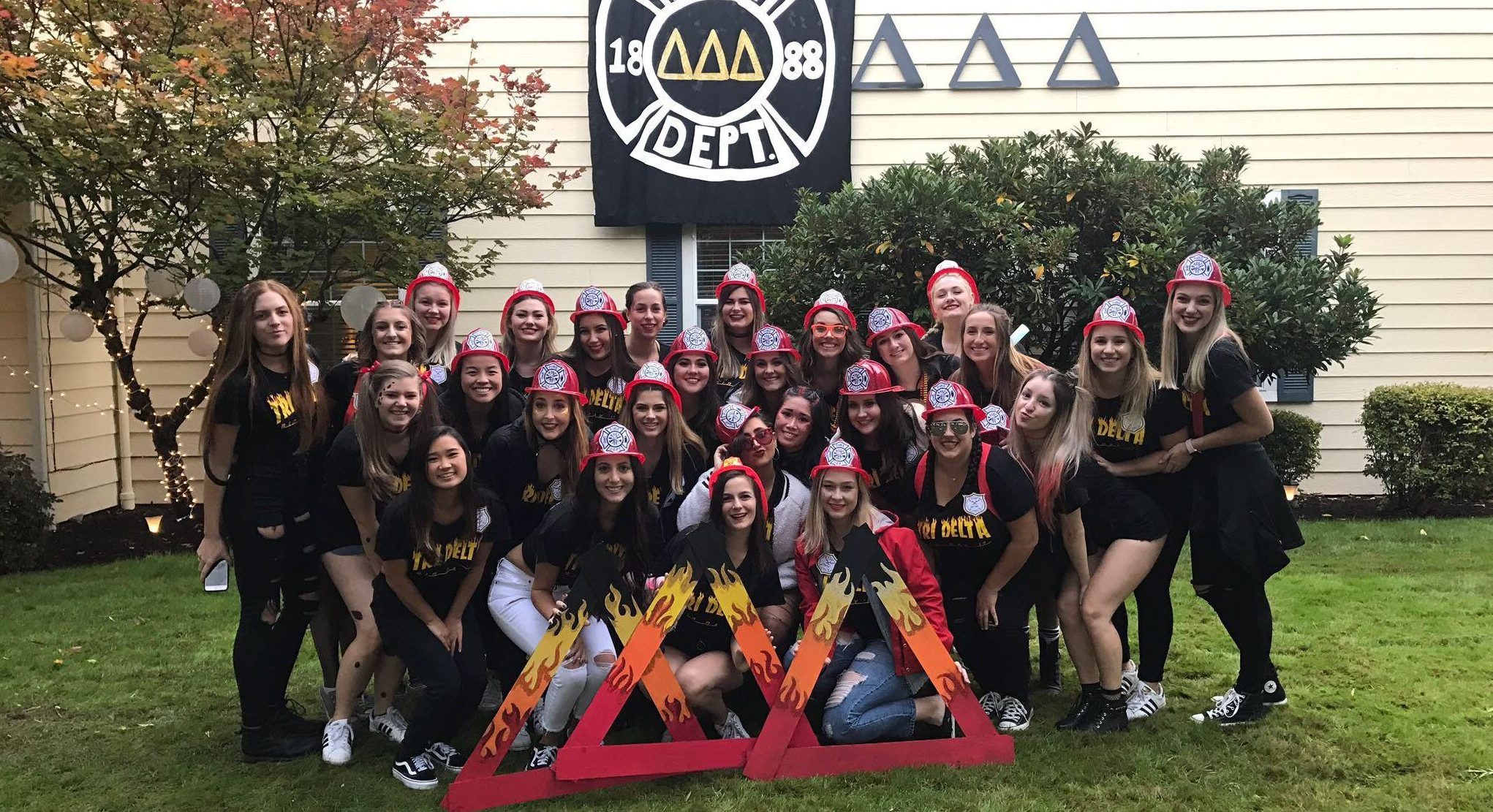 Information on support systems for students living with disabilities and also to educate the wider University of Oregon community about disability culture.
Information and resources for those who have witnessed or become a target of an act of bias.
Career advisors can help you search for a job or the right career path for you.
Provides career and job services, helps you develop career goals, and connects you with potential employers
Provides resources for students regarding confidential mental health and testing services related but not limited to, stress, eating disorders, or substance abuse.
Information about how to receive general medical care, pharmacy services, x-ray, physical therapy, immunization, or any other health needs on campus.
Education, information, and advocacy services for students who identify as lesbian, gay, bisexual, transgender, queer, questioning, intersex, asexual, aromantic or any other sexual orientation.
Creates spaces and events where people of all genders and identities can work collectively towards reconstructing masculinity in a social justice-oriented manner.
Provides support and resources to nontraditional students on campus.
Responsible for the administration, scoring, and maintaining of records for a wide range of tests administered to students.
Veterans and Family Student Association
Information about services for all our student veterans and their families.
Serves to create the best educational and working environment for all genders at the University of Oregon.
Offers free help for pre-major and pre-minor business classes located in Lillis 155.
Study abroad opportunities, applications, and general information.
Tools and information for anyone interested in attending grad school at the U of O.
Information about libraries, their hours, and where they are located:
Main UO library, located next to PLC on the edge of campus, right off Kincaid St.
Located in Lawrence Hall and catered towards Architecture and Art students.
Located in 218 Fenton Hall holding primarily math related materials.
Located in Price Science Commons and catered towards students in Science majors.
Silent and secluded study space with proximity to the residence halls located on the 2nd floor of the William W. Knight Law Center.
Free drop in homework help for lower-level math classes during regular library hours.
Information about registration, exam schedules, transcripts, academic dates and deadlines, and tuition.
Tells you of your rights, community standards, and expectations of you as a UO student.
Free math, writing, and language drop-in tutoring in the TLC Sky Studio on the 4th floor of the Knight Library.
Information about different majors, academic support, and campus opportunities.
Associated Students of the University of Oregon
Student government on campus that represents all the 20,000+ students and controls an annual budget.
Center for Student Involvement
Contains all the resources you need to start a student organization or host activities.
Holds programs relating to leadership, community engagement, and service.
Represents all students who reside in the residence halls.
Offers professional development and alumni networking opportunities to benefit students while still in school.
There are over 300 student groups and organizations on our campus representing all different types of students, ranging from student unions to academic centered clubs, and service groups.
Offers many opportunities and activities for students related to fitness and living a healthy lifestyle.